3 tags
DAY18: Checking tire pressure on my car タイヤの空気圧をマメに調べる   タイヤの空気圧は、3ヶ月に1度くらい調べればいい。 今日は少し気分が悪かったので簡単に出来るところから。ほぼ1日寝ていたのはもちろんエコの為。ということにしておこう。
2 tags
3 tags
3 tags
4 tags
2 tags
3 tags
3 tags
"1 passenger, flying round trip from OSAKA, JPN (KIX) to BEIJING, CHN (PEK) to..."
–  International Civil Aviation Organization - ICAO DAY13: Carbon offsetting my flights  飛行機カーボンオフセット 日本カーボンオフセットから日本での使用CO2オフセットが出来る。 ...
3 tags
3 tags
5 tags
3 tags
2 tags
3 tags
4 tags
5 tags
3 tags
6 tags
4 tags
1 tag
6 tags
3 tags
8 tags
5 tags
3 tags
"自給自足、デザイン、環境教育。これら全て私の人生テーマ。個別じゃなくてこの3つの要素は全体として、密接に関わっている。..."
– とてもランダムだけれど、記録として。
4 tags
3 tags
2 tags
4 tags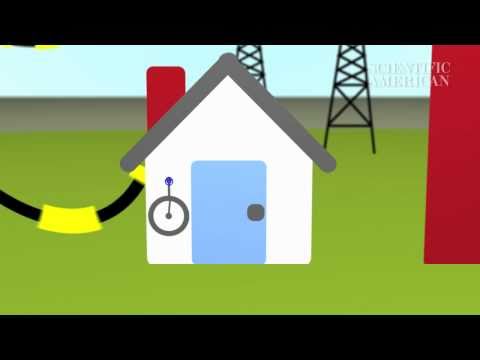 2 tags
A very recent low head hydro power project →
I have been working on this Low head hydro power project almost since I came back. It has been long, long, very long time since the last time I blogged. Before starting to explain this project, I explain what I have been doing since I came back to Japan in the end of October in short. I have been working at the Fushimi Ward general office. It was a replacement offer for this woman with a child...
2 tags
"出る杭は打たれる The nail (stake) that sticks out gets hammered in"
– 出る杭はうたれる。という良く言われるフレーズがあります。 最近思ったんですけど、出る杭はうたれますが、杭って何度でも出てくるんです。ちゃんとした場所にちゃんとした方法で打たれるまでね。そう考えるとちょっと楽しくなりました。鉄って形成されるのに熱されて打たれて、冷やされてそして鋭く美しい形になるんですよね。なんだかそうやって周りの力に左右されながらできたものって素晴らしいんじゃないかなあ. なんて。11月はすごく忙しくてブログに何も研究資料がかけていませんが、色々書いているので12月に一度にのせたいと思います。 The nail(Stake) that sticks out gets...
1 tag
6 tags
環境と欲望 →
私が今幸せという事は周りから見えるものなのだろうか。 私は今とても幸せ。もちろん表面的には悲しい事も寂しい事、恥ずかしい事もあったりするけれど、基本的には幸せ。自分がここにいる事を感じられて、それで満足だと感じる。 食事や休息というものは別としてではあるだけで、他になにか。と言われれば世界平和くらいなのかな。でもそれも特に私自身が身をもって望むものではなく、周りを思っての事なのだから、私が欲するものではないのかもしれない。 私の周りは平和。私は日々銃を突きつけられたり、罵られ痛めつけられる様な思いはしていないのだから。。 さて。それはさておき。この本。「環境と欲望」であるが、意外と面白かったので書きおこうと思った。 この私の冒頭文、なぜかというと私はこの本を読んで、インタビューを受ける16人が幸せか、そうでないかが見えた、というか伝わった気がしたから。 ...
3 tags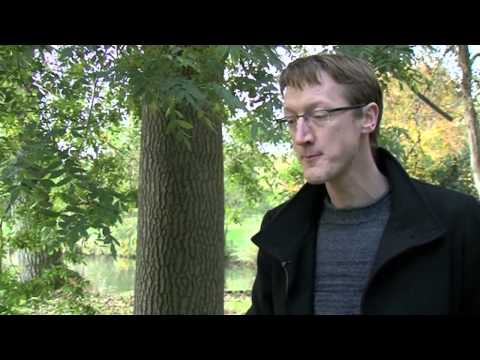 6 tags
3 tags
5 tags
京エコロジーセンター:Miyako Ecology centre →
Since I arrived back to my home town in Kyoto on Monday, I have visited the Miyako Ecology centre for the first time.  The Miyako Ecology Centre was built and introduced 10years ago as of addressing the climate change discussed at the Kyoto Protocol. The international community formally addressed climate change in 1992 with the creation of the UNFCCC at the 'Earth Summit' in Rio de Janeiro,...
5 tags
5 tags
HUNGRY CITY. →
Landwirtschaft und Essen in der zeitgenössischern Kunst. Hungry City. Agriculture in contemporary art was Funded by Hauptstadtkulturfonds. Curators: Anne Kersten (exhibition), Stéphane Bauer (accompanying program) There are currently few other topics that make such a pertinent link between art and society as food and nutrition. Contemporary urban gardens are being presented as parts of...
7 tags
MoMa: Century of the Child, Grown by design →
Children and Design symposium  Architect Peter J. Exley (FAIA) and educator Sharon Exley (MAAE, Associate ASID) founded the award-winning Chicago-based firm Architecture Is Fun in 1994 to focus on the design of innovative, accessible, and meaningful environments for learning and play. Their projects span architecture, interior design, and exhibition design; they facilitate interpretive...
2 tags
"Same reason as I appreciate Japan more since I left the country with much..."
– My own words (2012)
5 tags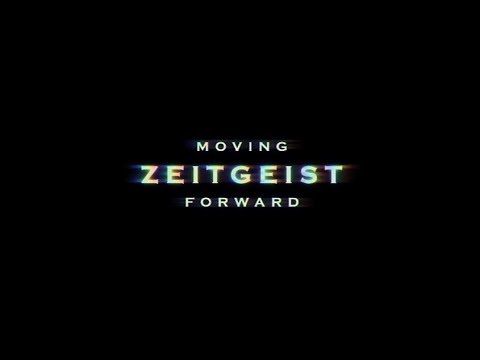 3 tags
5 tags
Watch
How food shapes our cities by Carolyn Steel It reminded me of when I went to a London food history trip with my Uni lecturer and some others to see how London City has been shaped and changed through time. Food always comes the first than anything else I found through my experience.  That is exactly why I am now working in the farm of the Environment (earth), Food-production (roots), and...
3 tags
2 tags